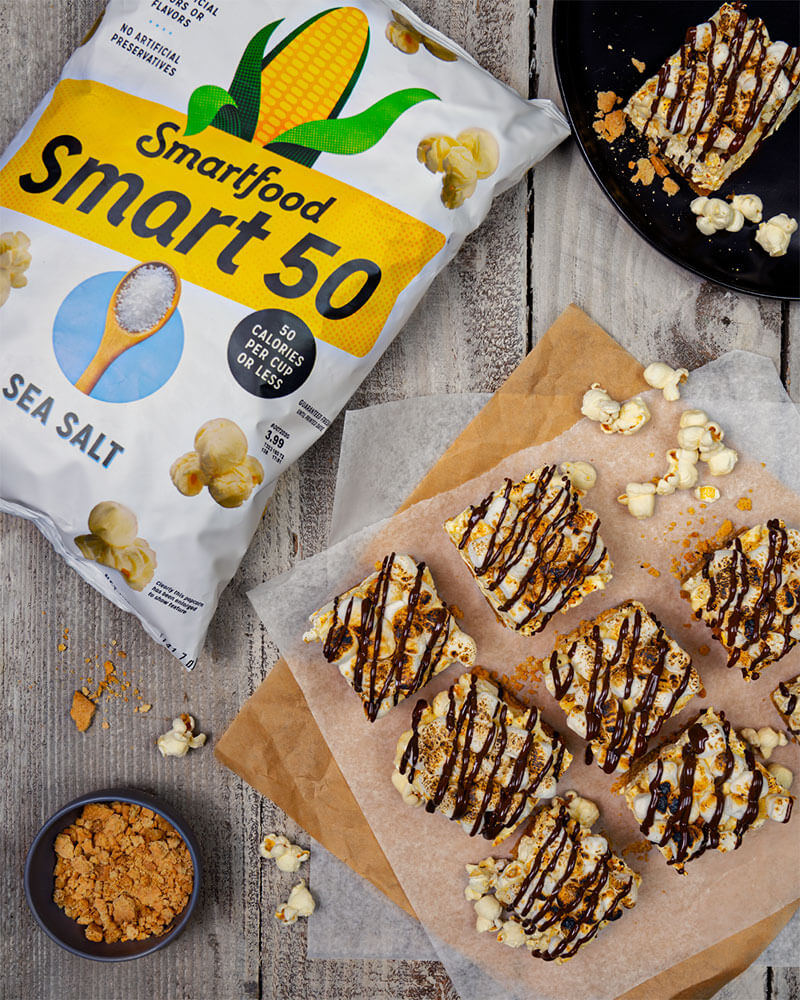 Gimme S'more Popcorn Bars
Looking for a summer game changer? These Smartfood® S'more Popcorn Bars will do just the trick. Grab some mini marshmallows, graham cracker crumbs, chocolate chips, and Smartfood Delight® sea salt popcorn, and in no time you'll have the perfect treat to pair with your favorite Frito-Lay® products and share at any summer party.
Ingredients
Instructions
Step 1
Line a 9x9 baking dish with wax paper.
Step 2
Melt butter and add half to the graham cracker crumbs, mixing until combined.
Step 3
Press graham crackers to bottom of baking dish to make an even, thin layer.
Step 4
Add half of the marshmallows to the remaining butter and melt until combined.
Step 5
Add Smartfood® popcorn to the marshmallow mixture, stirring until coated and sticky.
Step 6
Add the popcorn mixture to the baking dish and spread to evenly fill.
Step 7
Press the remaining marshmallows into the top of the mixture.
Step 8
Optional: toast the mini marshmallows either with a torch or by placing under the broiler until golden brown.
Step 9
Melt the chocolate in a small sauce pot and drizzle evenly across the top.
Step 10
Place mixture in fridge or freezer until cool (about 20 minutes) and cut into servable pieces.
Try These Next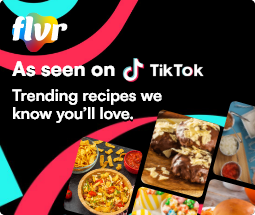 Made With
Smartfood® Sea Salt Popcorn
(opens a new window)