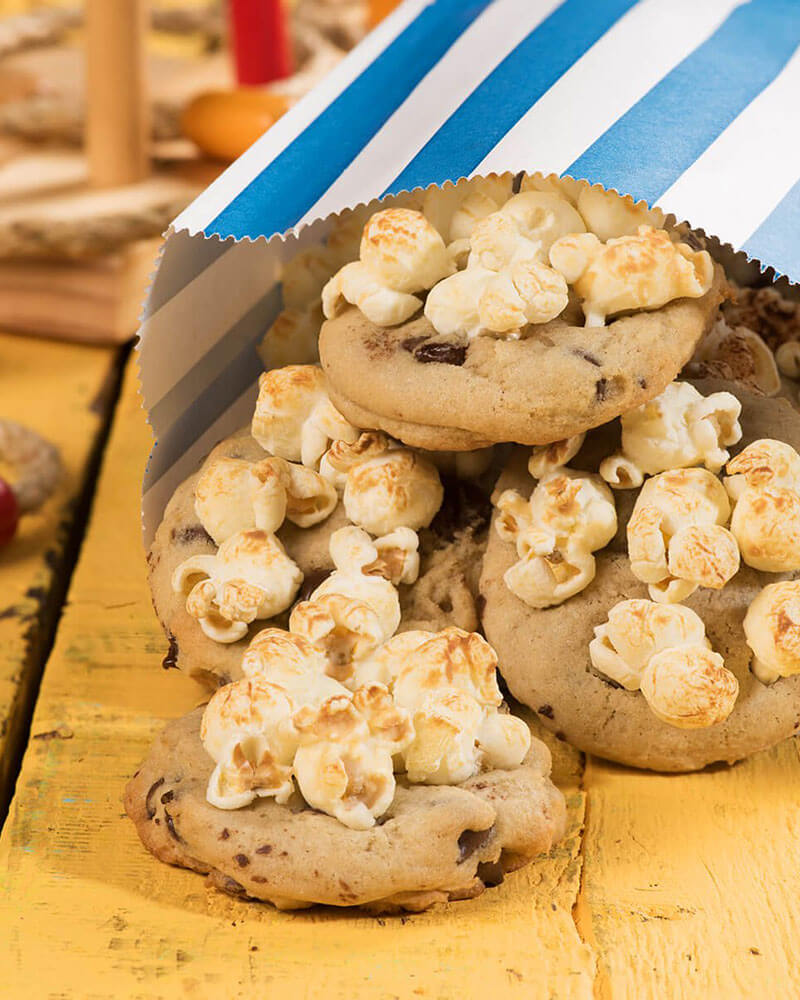 Chocolate Chip and Popcorn Cookies
These delicious cookies are perfect for family movie night on the couch or a late-night snack. Made with SMARTFOOD® White Cheddar Cheese Flavored Popcorn, this recipe combines sweet and savory flavors to create a unique taste sensation. The cheddar flavor pairs surprisingly well with chocolate, and the combination of soft and crunchy textures makes this recipe a fun variation on two classic snacks. Whether you share the cookies with friends or family or just enjoy them on your own, this recipe is sure to become a favorite.
Ingredients
Instructions
Step 1
Preheat oven to 347°F
Step 2
Mix butter and sugar until creamy.
Step 3
Add vanilla.
Step 4
Add one egg and combine completely. Add the second egg and beat for 2 minutes at medium speed.
Step 5
Sift together all dry ingredients in a separate bowl, then add dry ingredients to the liquid mixture.
Step 6
Rotate 4 to 6 times in mixer at low speed. Add the chocolate chips.
Step 7
Rotate mixer 6 more times at low speed.
Step 8
Remove the dough from the mixer and divide into large balls.
Step 9
Place each ball onto a lined cookie sheet.
Step 10
Add 5 to 6 pieces of SMARTFOOD® White Cheddar Cheese Flavoured Popcorn on top of each ball and flatten slightly.
Step 11
Add a pinch of salt to each cookie.
Step 12
Bake 8 to 12 minutes.
Try These Next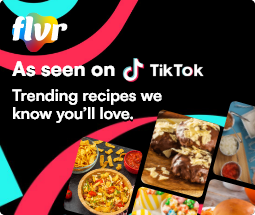 Made With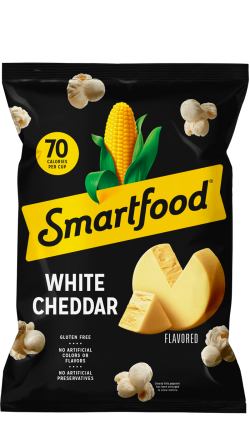 Smartfood® White Cheddar Popcorn
(opens a new window)